Home
Our office is located at 500 N. Shoreline Blvd., Ste. 502 in the Plains Capital Building.  Visitor parking is available in the parking garage at the corner of Water St. and Schatzell. Handicap Parking with permit is available under the building at the corner of Peoples St and Shoreline Blvd.
Office hours are Monday - Friday, 8 a.m. - 5 p.m.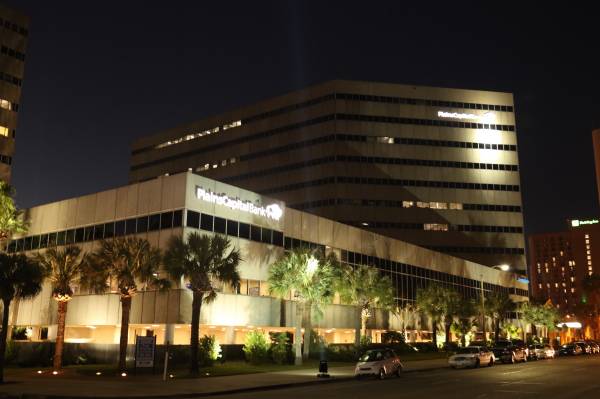 We are "more than just tax" for our clients. We are their partners.

From trust and estate planning, small business consulting, or back office support for not-for-profit organizations…and more..

Our client focus means we are constantly anticipating their financial and daily needs. We work with both individuals and businesses to help them realize their long term goals.

You're welcome to call us at 361-888-5151 for specific questions, but you will also find our interactive website has an incredible amount of information to help you find the answers you are looking for.

This is a year-long commitment...tax day is just another day for us!

We give individual attention to each client, training them to become more productive by streamlining their internal processes, or adapting technology for this purpose. Others simply hire us to act as their back office – handle payroll, invoicing, bill payments, or tracking investments – providing time for other pursuits without hiring their own employee.

We believe in the value of relationships.

We view every client relationship like a partnership, and truly believe that our success is a result of your success.

Info Center

Contains the latest tax forms, a business owner's toolkit- how to start, run, and grow your business, and tax management, personal finances, and investment strategies.

Newsletter

Has links to constantly updated financial news articles, IRS bulletins, and detailed tax strategies.

Financial Tools

Includes internet calculators to help with tax estimates, loans, investments, retirement, and standard business calculators.